[added 8/10/2017 for PC,XBOX ONE,PS4 by ]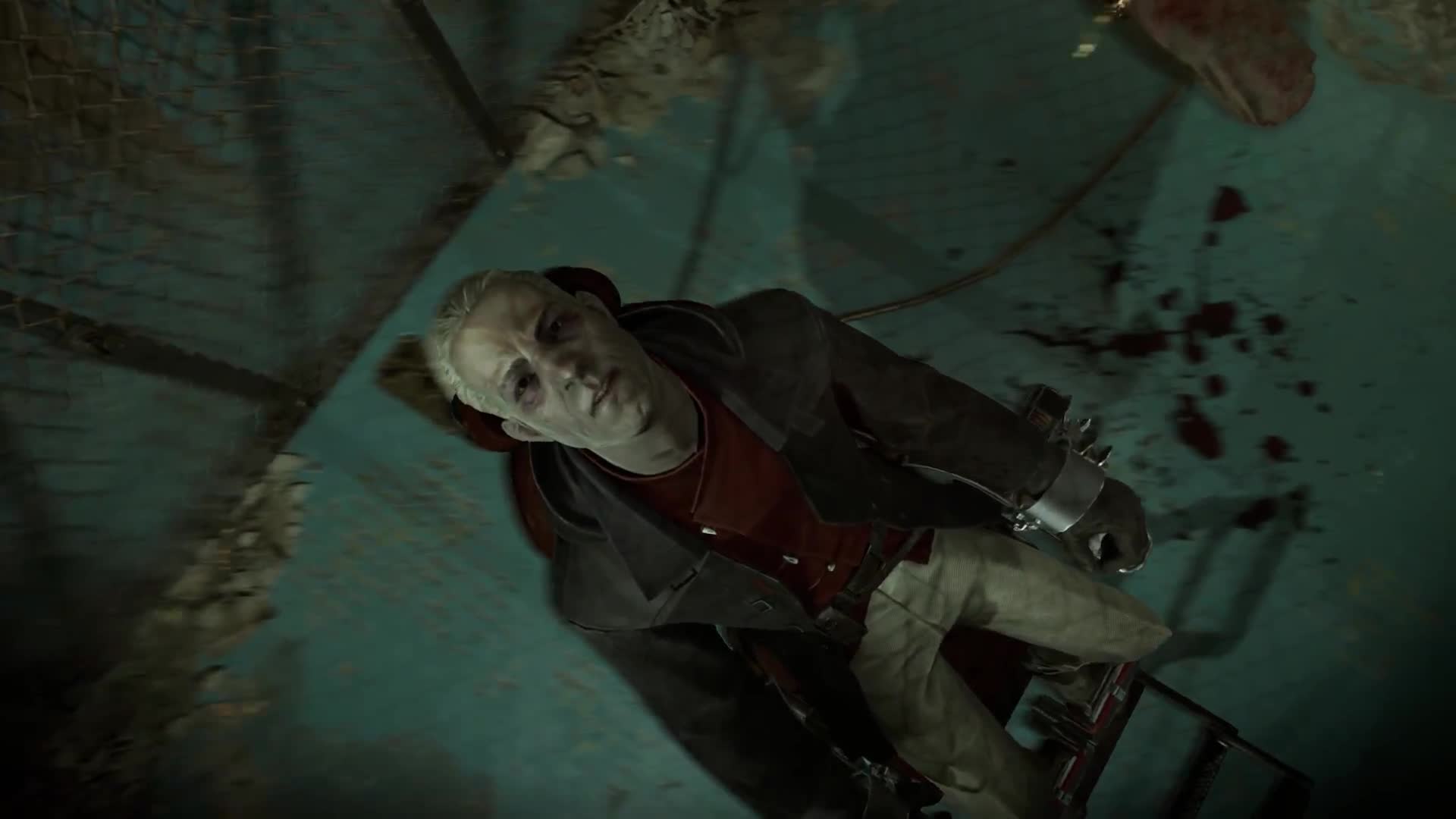 Playing as a new assassin, you'll have access to slew of powerful new supernatural abilities, weapons and gadgets, all of which are designed to help you cut a bloody swath through Karnaca and leave your mark on the history. Or perhaps you'll choose to be merciful and use your skills to slip unnoticed through the world. In true Arkane fashion, the intricately designed levels allow for a wide array of playstyles, with branching paths and heavy choices that will greatly affect the outcome of your mission.

Perfect for longtime fans and newcomers alike, Dishonored: Death of the Outsider releases on September 15, 2017, on PlayStation 4, Xbox One and PC.