[added 11/1/2017 for PS4 ]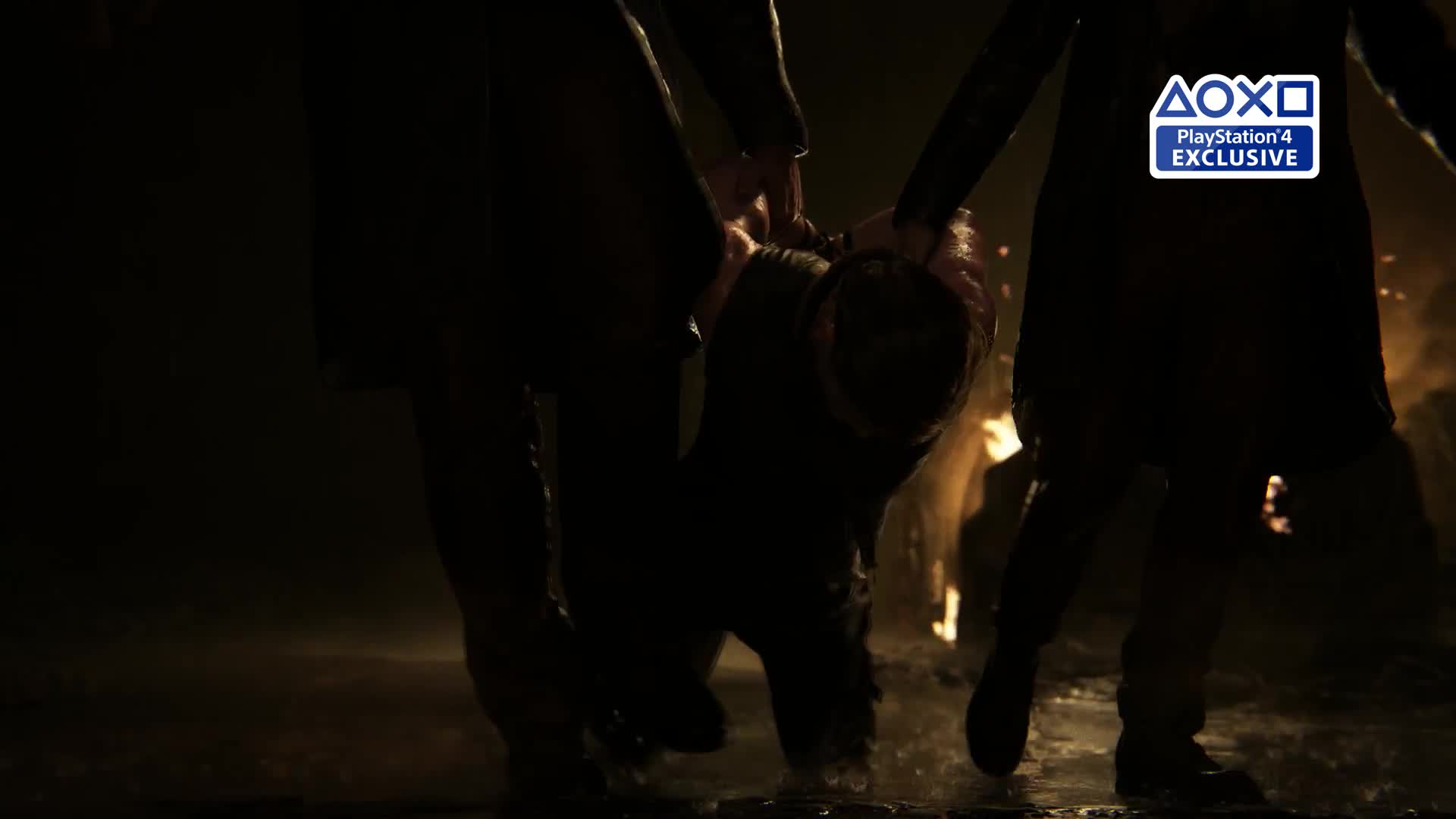 At its core, The Last of Us Part II is still very much about Ellie and Joel, but for this reveal, we wanted to showcase several new characters that are integral to their next journey. We're sure you have many questions after watching this scene.
We're also pretty sure that we're going to see all sorts of theories about whom these characters are, where and when this scene takes place, and how all of this fits into Ellie and Joel's next story. For now we're keeping mum, but we're excited to see what y'all make of this piece of the puzzle.