4/10/2018

Rise, Sentinel. Extinction is here, but humanity must survive.
[added 4/10/2018 for PC,XBOX ONE,PS4 ]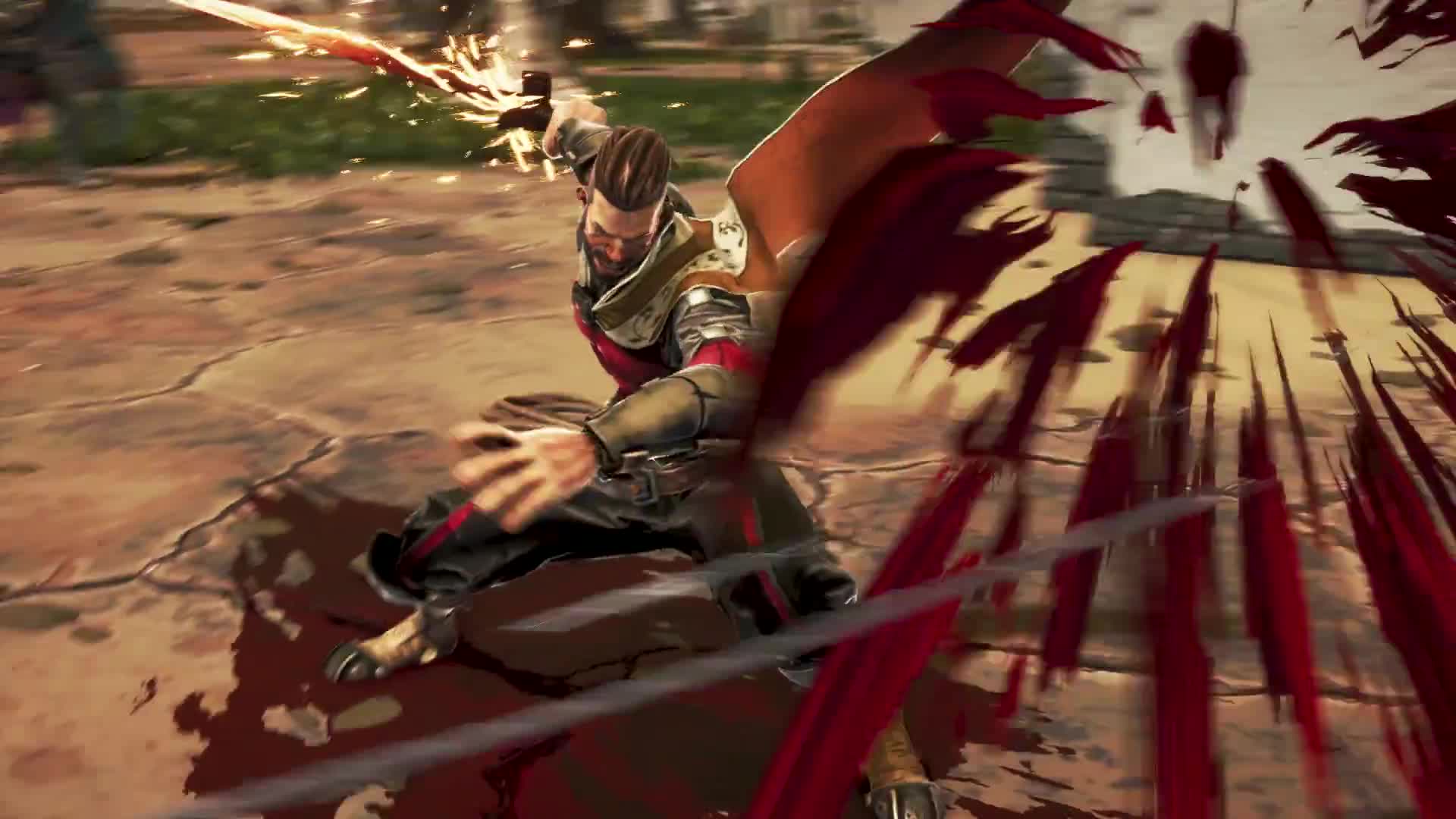 Traverse fully destructible environments as you take on the Ravenii - massive bloodthirsty ogres who seek to claim this world for their own. Master skill-based combat with brutal efficiency and progress along different skill trees to suit your playstyle throughout an abundant story campaign. Engage in Skirmishes and Extinction Mode to perfect your skills and become the last defense between humanity and annihilation.