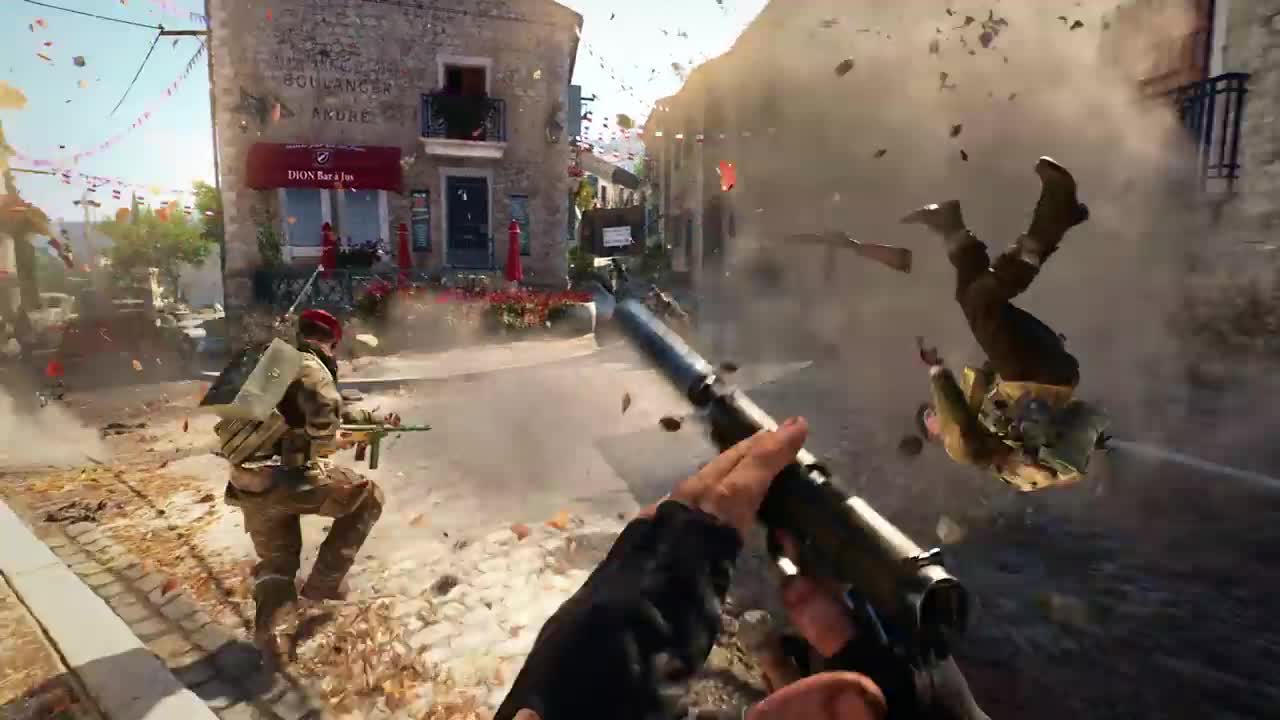 Continue the Battle of Greece on the narrow streets of Marita and face all-out war on the vast Al Sundan map. Get up-close and personal in Provence and Lofoten. Further down the road, enjoy the meat grinder of Operation Underground and the awakening of a giant in Chapter 5.
JUNE 27
NEW MAP: AL SUNDAN
The fight moves to the North African desert on this vast, open map based on the war story Under No Flag. Engage alongside a lush desert coast and contrasting harsh environments. With large distances, vehicle-based teamplay, and battles across all ranges, you'll always have plenty of choices.

JULY
NEW MAP: MARITA
The Battle of Greece continues! Deploy on a sloping mountain ridge and within the tight streets of a rural town on this infantry-focused map. Tanks and aircraft will stand aside for intense gunfights and sneaky flanks in the cobbled streets. Stay alert and prepare for challenging, vertical gameplay.

AUGUST
TWO NEW CLOSE-QUARTER MAPS
Destroy an explosives production factory in Lofoten Islands. Unseat the Axis occupation in Provence. Get up-close and personal on maps tailored for intimate infantry combat where teamwork, skill, and adaptation are your keys to victory. 

JUNE
NEW ELITES
Two Elite skins featuring signature looks, personas, voices**, and melee weapons are coming with Chapter 4. Play as the allied Norman Kingsley, skillful problem solver and expert rifleman, or Ilse Schattenwulf, quick and precise counter-espionage operative fighting for Germany.

ONGOING
NEW WEAPONS
Expand your arsenal with weapons for all four classes, such as the mighty S2-200 MMG or the Panzerbuchse Anti-Materiel Rifle. Unlock guns by completing the Weekly Challenges.