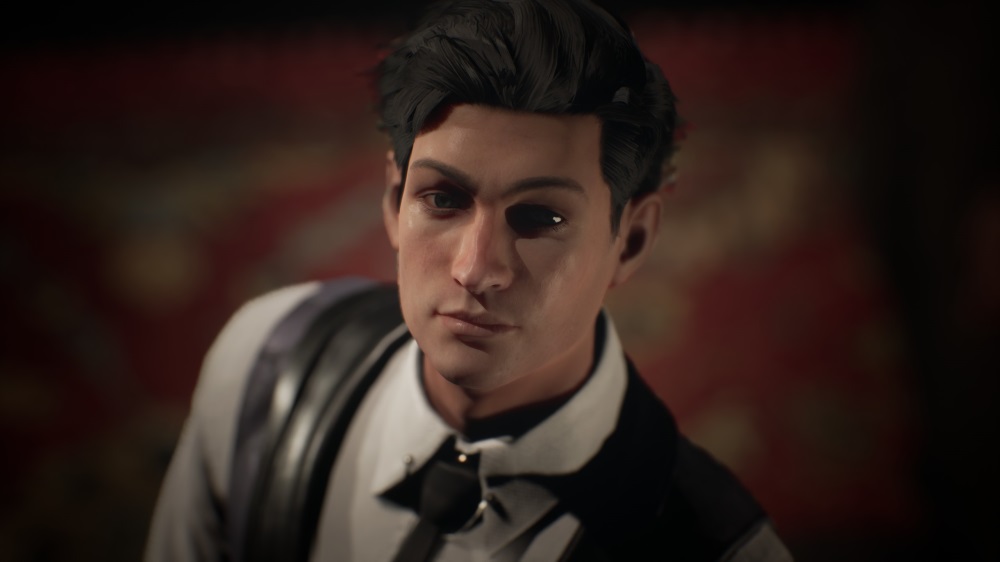 We reached Ukrainian studio Frogwares to tell us about the current situation in Ukraine and how it affects them.
Could you describe what is happening in Ukraine?
A state of emergency has been declared and various government and military facilities are being targeted. Frogwares have people all over Ukraine so a few woke today at 5am to sound of shelling and rockets hitting nearby. The bulk of the team are in Kyiv and they have said there is a fair bit of public unrest and commotion now in the streets as people start to either stock up on supplies or try to leave for the outskirts.
How does that affect you?
Frogwares is doing what it can to help secure the safety of its team members as best it can. Understand though, there is a need to be discreet here and not give these details publicly.
As the situation keeps changing, Frogwares and the team are watching and adapting as needed. Work has slowed or stopped entirely within certain teams as individual employees set about doing what they need to do to ensure their safety. Others logged in to at least have something to do / be able to talk to their colleagues and allow themselves some sort of distraction.
Part of your studio is based in Dublin. Are you considering to move the whole company out of Ukraine?
Not likely. There are only a few people based in Ireland and relocating a studio of 80+ people from a country that is not part of the EU is not a simple task. This is also not something everyone on the team would even want, even now. They have families and lives in Ukraine that go beyond their jobs.
Other countries will impose sanctions on Russia. For example, American companies may not be able to trade in the country, which would also affect Valve and Steam. How will such a step affect Ukrainian gaming studios? Do their games have a large audience in Russia?
Yes, Russian players make a up a large part of our audience so whatever sanctions come will have an impact on us and other studios in Ukraine, no doubt about it. But whether the likes of those stores will do so is to be seen.