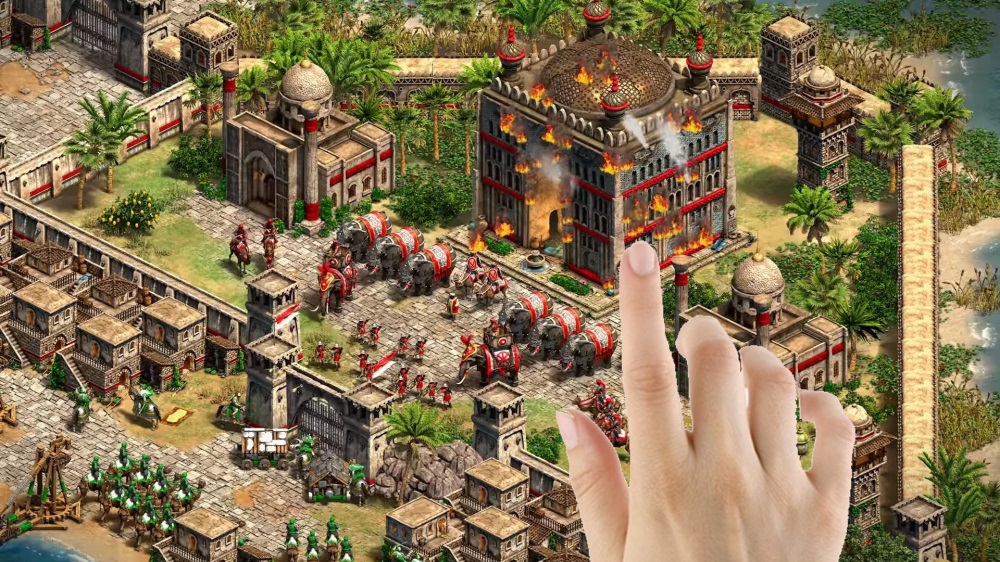 Age of Empires II Definitive Edition is now available on Xbox and Xbox cloud via Game Pass, so you can play it on mobile and tablet. What's new, however, is that you can also play it fully touchscreen. It's news for both the cloud and Age of Empires II. So you can control the game like other mobile games and not via emulated gamepad controls.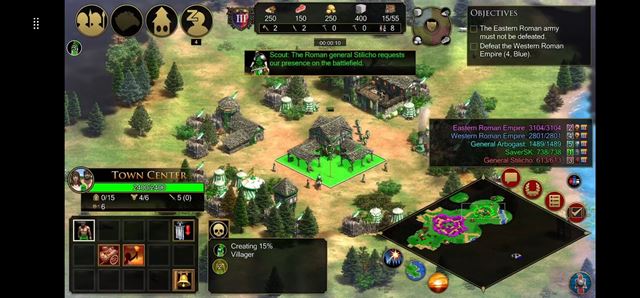 This is unexpected, as there hasn't been such an option on the cloud yet, and it wasn't even clear if the system could support it. We now know that it can. The screen touches are straight into the game and you control it practically like a mouse. Specifically, AOE translates this as single-button mouse control. It doesn't yet incorporate full multitouch mobile-style control. It's kind of limited, but a good start. 
Since the Xbox stream doesn't automatically adjust the game settings to the device yet, once you start the game, the game is still set to gamepad and you have to click through the settings. After that, you're already controlling everything by touch. You can tap all the buttons, all the zone selections. Maybe some of the buttons are smaller, since it wasn't designed for mobile, but at least you can zoom in on the game's interface enough. In the game itself, you can mark units by swiping like mouse control and send them to a specific location. Practically everything can be done, although some things are slightly more complicated.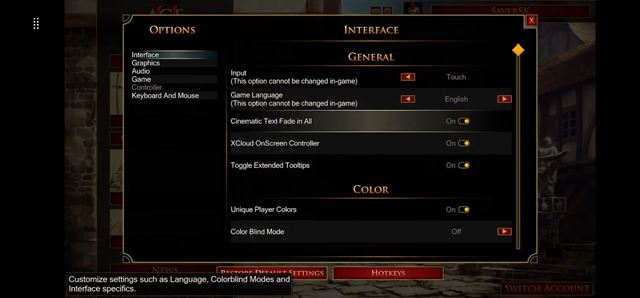 Mainly lacks scrolling and so you can't hold and scroll the map directly on it. You always have to tap on a small map to scroll the map. Also missing is zooming on the map with two fingers like in standard mobile games with extensions. Here it's also due to the lack of multitouch support in the game. It's visibly not quite polished yet and various details will still need to be tightened up.
As for the streaming itself, the positive is that the game is relatively data-light. Most of the time, there's not much happening on screen, so the picture is stable even on a weaker connection. At the same time, it doesn't take up that much data. The only thing more data-intensive about the whole game is the fast movement on the map.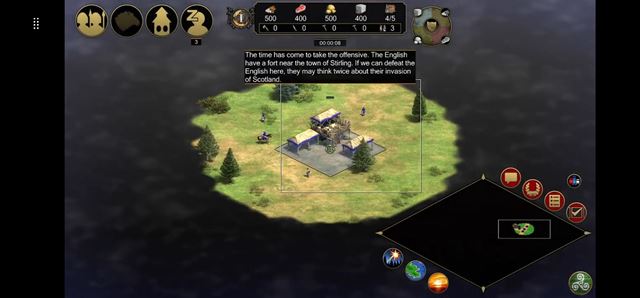 Overall the touchscreen works surprisingly well on Xbox cloud, although AOE still has limitations in touchscreen options and especially tapping on the small map to prescroll can be annoying, but still a very good start.  
We'll see if this starts appearing more regularly in games. Different strategies smaller games, adventure games could be much more playable with this. Also on gamepad games it could be enabled on buttons, inventories and various settings.